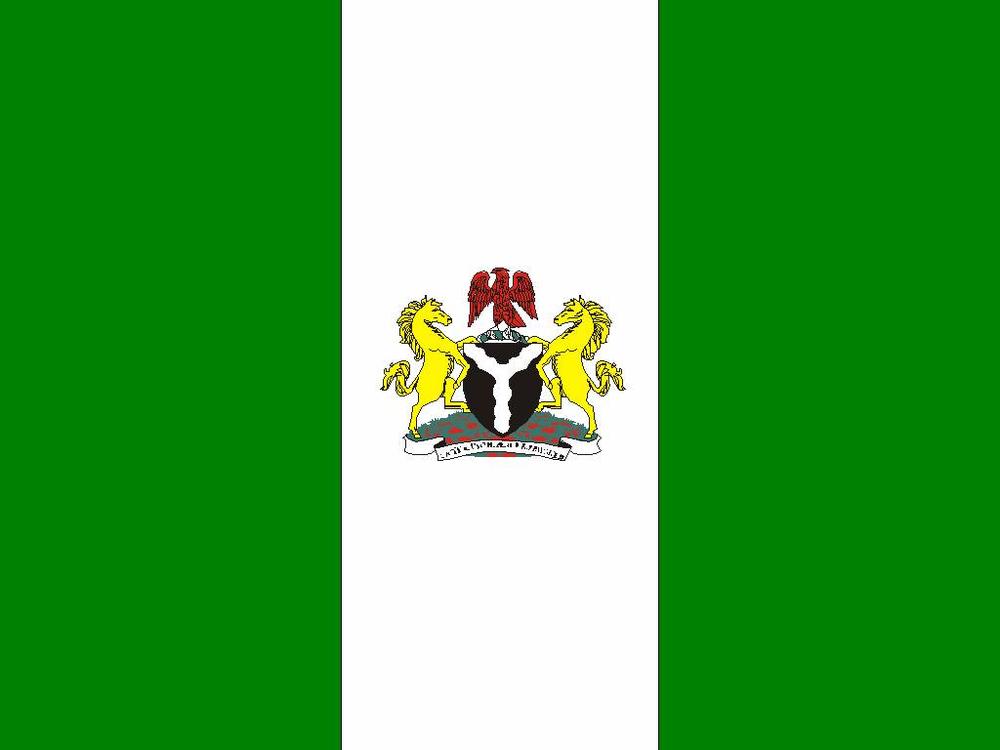 Nigeria has once again been ranked the 14th most failed state in the world; only better than Somalia, Sudan, Chad, Democratic Republic of Congo, Haiti, Zimbabwe, Afghanistan, Central African, Iraq, Cote d'Ivoire, Guinea, Pakistan, and Yemen.
The is according to the seventh annual
Failed States Index report
2011 ranking by
Fund for Peace,
an American independent non-profit research and educational organization that works to prevent violent conflicts and promote sustainable security in the world.
Nigeria maintains its same position as that of last year.